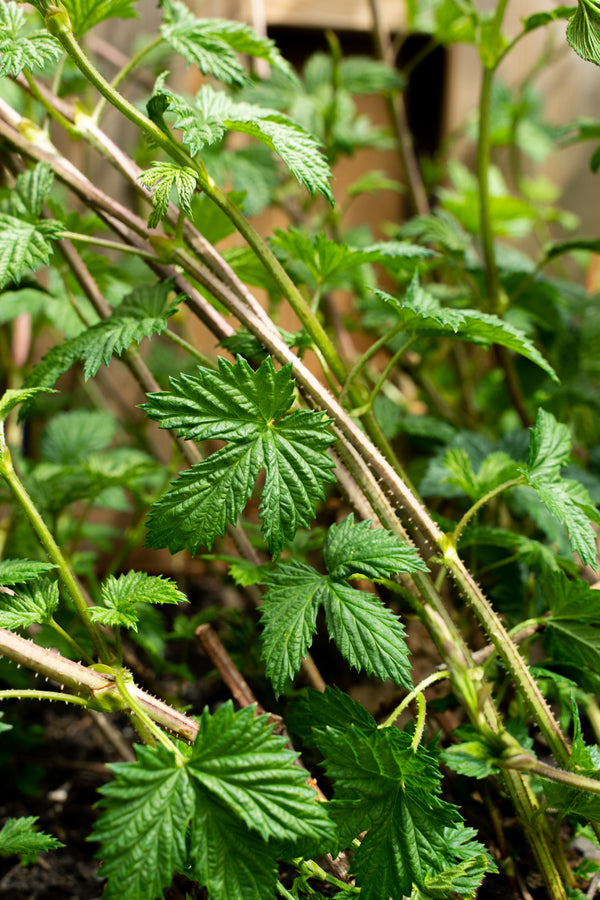 BIOS Organic Plant Fertilizer
BIOS products are made with love, packaged in 100% compostable materials and each bag & bottle truly is, mixed and packaged by hand with love and care. 
Plants could not survive without the help of soil microbes. Through the process of fermentation, BIOS adds these microbes back to lifeless soils which increases water retention, nutrient availability, and plant defenses against disease. They add a generous amount of high quality nutrients from natural sources that are pre-digested during fermentation to provide your plant with nutrients immediately, and over the long term.